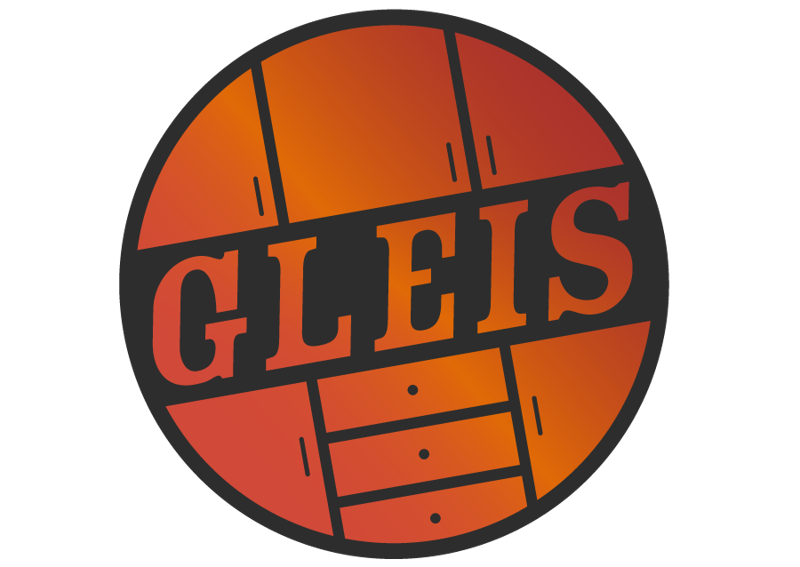 Custom Built Cabinets
At Gleis Cabinets we are a 100% custom cabinets shop. We don't order pre-cut cabinet components, doors, drawers, or even trim. That means we can build high quality cabinets using unique types of wood, in almost any size or style you require. We've built cabinets using species like hackberry, black or honey locust, alder, elm, ash, etc. We've even built cabinets from used lumber like shiplap, dimensional lumber, or even used wood flooring. With many different options from door styles to stain colors; the possibilities are endless. We can even closely match your existing wood work if necessary.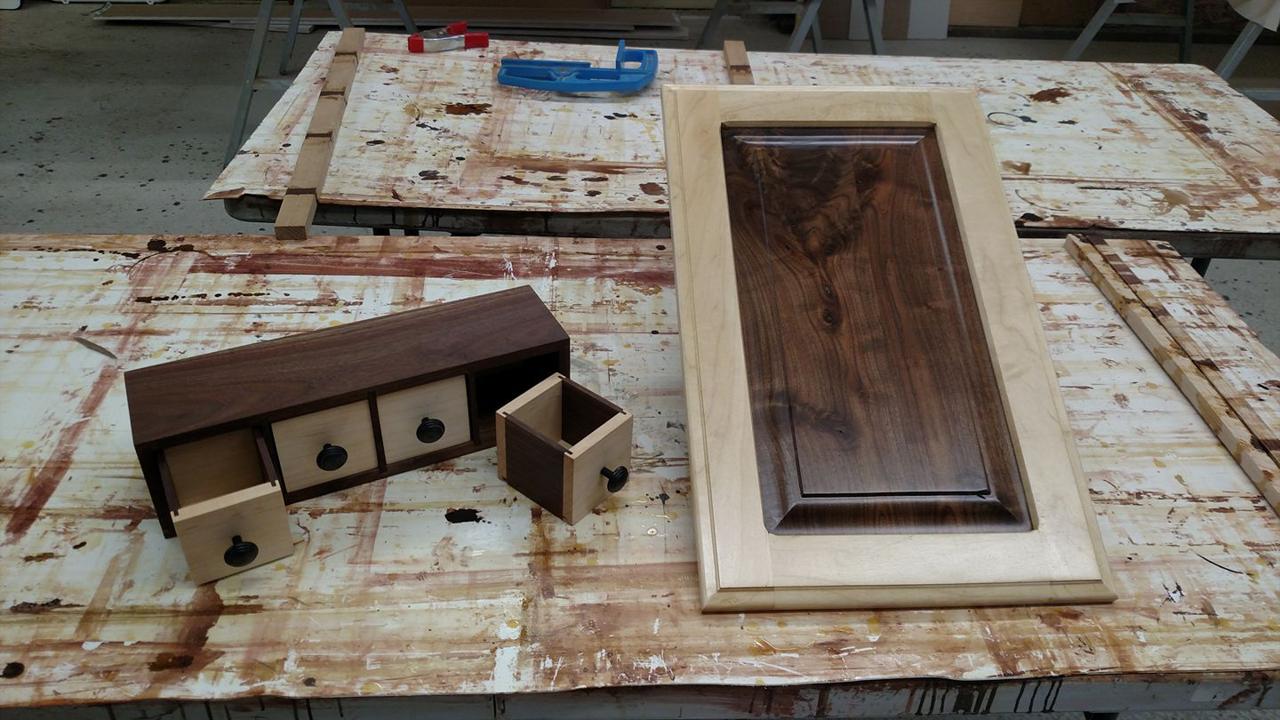 Custom Trim Work
We custom mill our trim work to take your space from blah to wow! Thousands of standard profiles to choose from and custom profiles as well. We can even help you match trim that may no longer be made. We can dress up those windows in your home or office with casing and rosettes, crown mouldings and corner blocks, wainscotting and chair rail, etc. Contact us today to discuss your fine carpentry projects, custom jobs, and let us tell you more about our available services.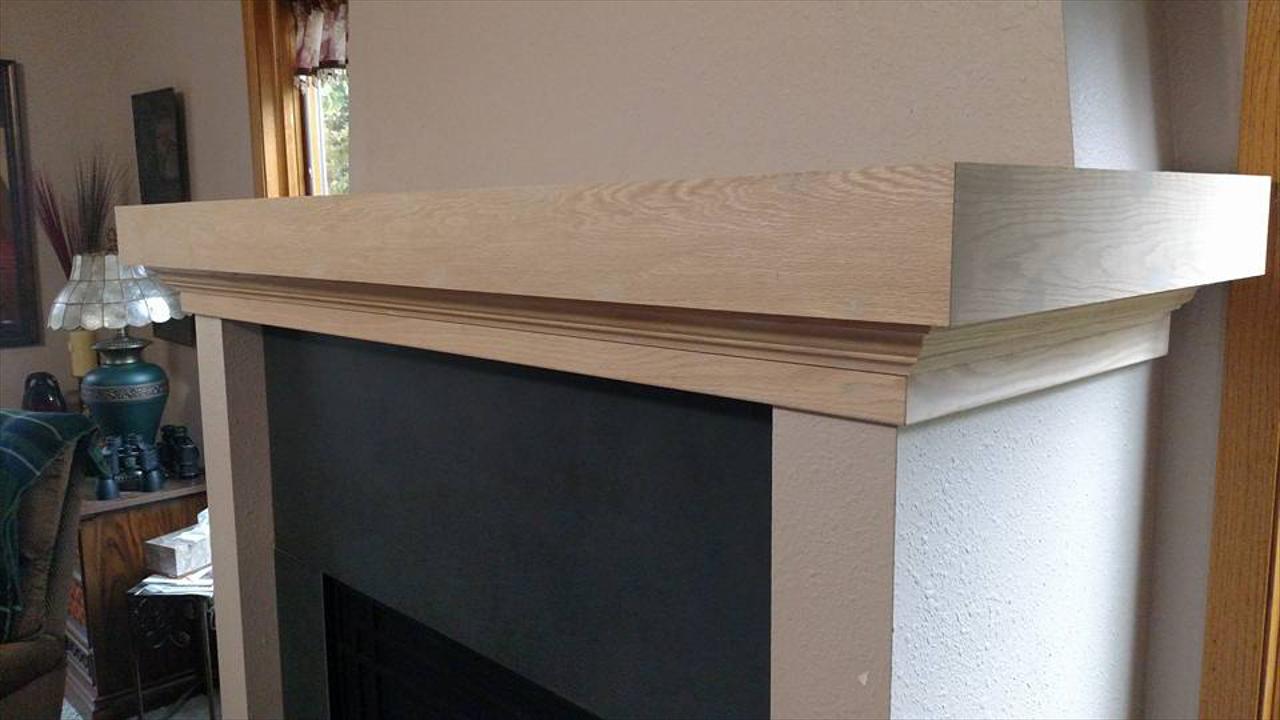 Wood Flooring
Have your wood floors seen better days? At Gleis Cabinets we have the experience and know-how to make your wood floor look better than new. Whether you floor just needs a light recoat or if it's time to get back to bare wood; you can count on our professional service.
Don't have wood floors? We also install new wood flooring.
Did you remodel? Missing floor where a wall was removed, an air vent, etc.? We can patch in and repair your existing wood floor.
Contact us today for a free consultation.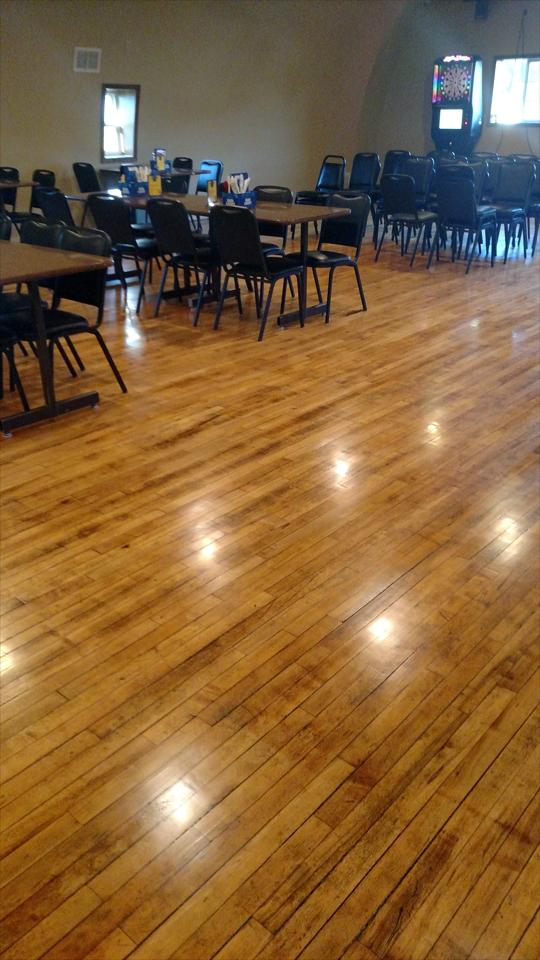 Odds and Ends
Don't see what your looking for? Contact us today and see how we can save you money while helping you get your woodworking projects done right the 1st time.