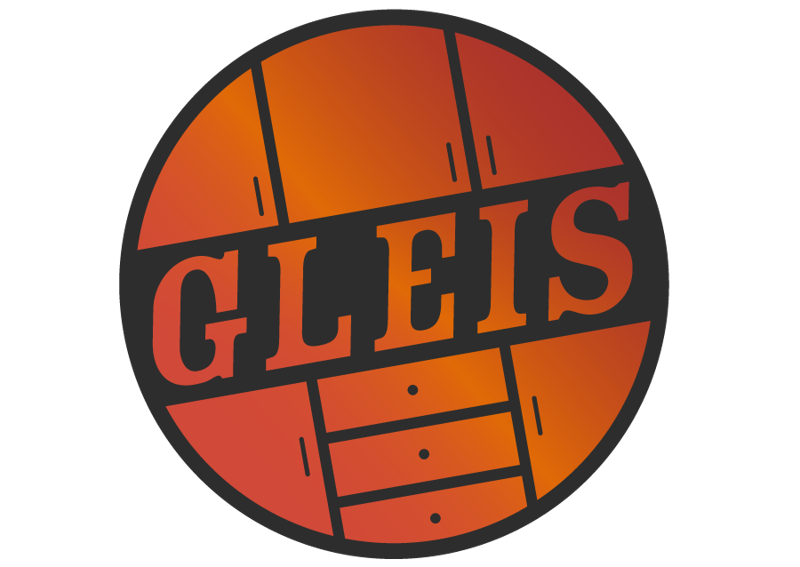 Although Gleis Cabinets wasn't officially established until 2012, it really all began in my dad's basement more than 20 years ago. When I was little more than six years old my dad Steve Gleis set himself to making my mom Karla a new kitchen. With little more than a table saw, router, sander and a stack of used lumber the new kitchen took shape. Friends and family who visited were so impressed with what dad had built that they asked if he would build their cabinets. So the tools were moved to a garage. Over the years the garage was built onto, and more tools were added. However, for dad the dairy farm was his business, and the cabinet making was more of a hobby.
After returning home from a deployment I wanted to start a business of my own. So after filing for my LLC we went to work. Today dad still helps me in the shop and doing installations. Mom does our finishing work. My son and daughter spend time in the shop as well, and have been learning to use some tools. This is truly a grass roots family business. I've seen it come full circle. From me and my siblings watching dad built cabinets to my kids watching me build cabinets.
Nick worked as a construction laborer after graduating from high school. He then attended Minnesota West Pipestone where he studied carpentry.
​Nick spent ten years with the Army Reserve. The last six years as a carpentry/masonry specialist. Nick served in Iraq, Afghanistan, and Kuwait; as well as training missions in Canada and Honduras. Thanks for stopping by and checking out my website.
Nick Gleis Owner/Operrator Gleis Cabinets & Remodeling LLC
​